I Do Vector and Raster Art
Need a Logo? Want an Original Character brought to Life?
I can work for you and bring your vision into reality. Just like this sharp logo for my company. You can email me at lunarnebulallc@gmail.com to discuss your needs.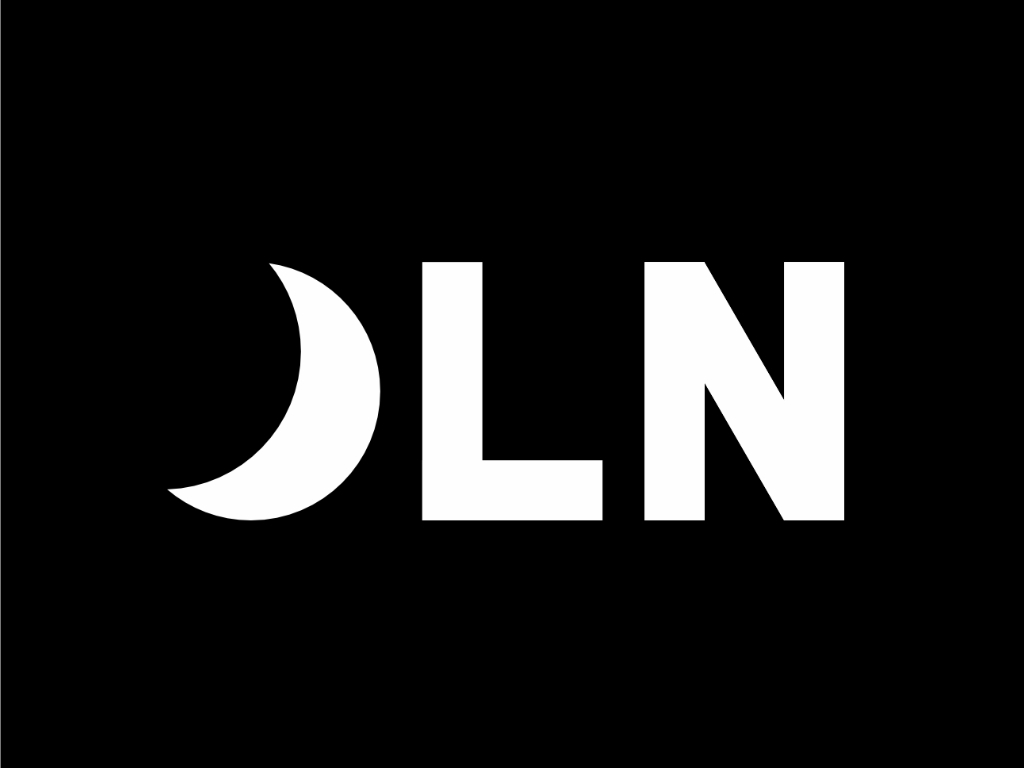 Other Examples
Art Gallery
Graphic Designs I made for my YouTube channels.
YouTube Thumbnail Examples