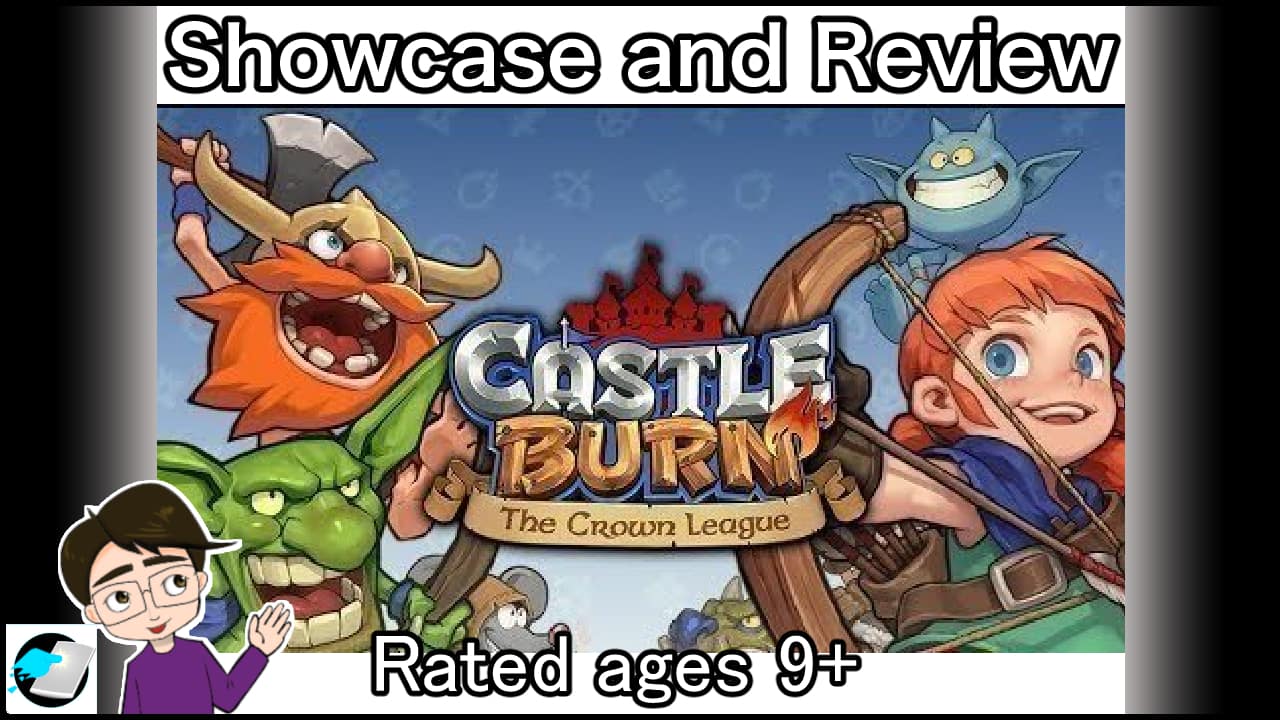 Hello, dear reader, I hope you're having a good day. I'm not being paid to write this blog, and it contains my impressions from playing Castle Burn on iOS. You can check out my YouTube channel at Lunar Nebula LLC Gaming to see Castle Burn in action.
Bluehole PNIX, Inc created Castle Burn. Castle Burn is a free-to-play RTS game in the same vein as Clash Royale. The differences pertain to your strategy, how you unlock different tiers of cards to play and always have those cards available once unlocked, and in expanding your territory. There are enough differences for RTS fans to like, and similarities to Clash Royale for Clash fans to find common ground.
Castle Burn is rated 9+ on the App Store. The main issues I can think of are seeing units fall once beaten. There may be some light cursing, yet I haven't seen any in dialogue after playing for several hours. The game wants you to grind for gold, cards, and rubies; yet it presents new players quite a few resources to boost them.
Links: The App Store link is at https://itunes.apple.com/us/app/castle-burn/id1215153329?mt=8.
Disclaimer: I'm not being paid by Bluehole PNIX, Inc or anyone else to write this review. The only money I could make would be through advertising on this site or on YouTube at this point in time. I don't take responsibility for the content on sites linked to from this article.
by Brian Petrilli AKA Jalinon